WHO NEEDS TO HEAR YOUR STORY?
I know the power of a story because I experienced it. One woman's story gave me hope and that hope changed me.
That is why am I passionate to help you share your story. Someone needs to hear what you have to say. I believe you are on this page for a reason. Let's explore the possibilities!
The world is waiting.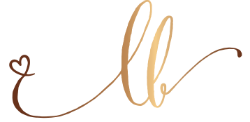 GET INSPIRATION AND TOOLS TO ENHANCE YOUR SPEAKING MINISTRY
"We ask ourselves, Who am I to be brilliant, gorgeous, talented, fabulous? Actually, who are you not to be?
You are a child of God. Your playing small does not serve the world." ~ Marianne Williamson
Join us for this
small speaker training conference where
BIG dreams happen!
Conference Directors
Sherry Poundstone, Tammy Whitehurst, Lori Boruff
One To One Coaching
Do you desire a safe place to conquer fear and dream big? Coaching provides confidentiality, encouragement, discovery, accountability and strategies for a successful speaking ministry.
Learn More
Online Courses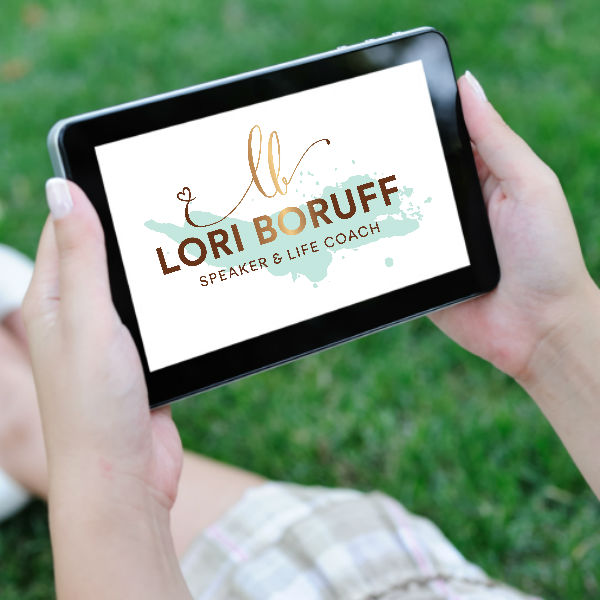 These proven tools inspire positive life transformation for quicker results and deeper life purpose. They will maximize your impact in ministry, relationships and life.
Public Speaking
Lori is a fun favorite at women's' retreats and conferences. Her message is honest, heartfelt and sprinkled with humor. She leaves her audiences connected, comforted and changed.
Learn More
WHAT ARE SPEAKERS SAYING?
---
Lori has a passion to speak hope and healing into broken lives. Her compassion is inspiring and her message life changing.
Micca Campbell
---
Lori is a great coach. She is very knowledgable, yet her approach is supportive and gentle. Within two weeks of using the tools she shared with me, I made important breakthroughs in areas where I was stuck.
T.K.
---
Lori's coaching brought me out of survival mode and into a growth pattern. Her approach is professional and personal. Since she taught me the tools and how to use them, I've been steadily moving forward in my calling. Lori's certified on paper, but she's qualified by God.
SAL
Our deepest fear is not that we are inadequate. Our deepest fear is that we are powerful beyond measure. It is our light, not our darkness that most frightens us…As we are liberated from our own fear, our presence automatically liberates others.
~ Marianne Williamson
"Really, God? You want me to do what?" When my God-sized dream started to stir--that was my reaction. I believe God calmly nodded YES, Lori. Now, years have passed by. My time is spent cultivating the ground, sowing seeds, and caring for the dream God planted in my...
read more